Seafood Market & Takeout
Live Lobster | Cooked & Frozen Seafood | Take Out & More!

Market –> 902-645-2718
Welcome!
BMC Seafoods Market & Take Out
At B

MC Seafo

ods, we know "a thing or two" about the seafood industry. In fact, our family has worked in the fishery since 1948.
Grandfather, Father, Brother & Son – we know quality seafood and that's why we are proud to offer our
Live Lobster, Cooked & Frozen Seafood, and Take Out
morsels – all for your enjoyment and indulgence!
Please visit us at:
50 Shore Rd., Water Street
Meteghan, NS
Tel: (902) 645-2718
Seafood Market
Live Lobster | Cooked & Frozen Seafood
Haddock

Smoked Haddock

Flounder

Cod

Clams

Halibut

Oysters

Dressed Haddock, ready to bake!
Salmon

Mussels

Lobster (Live)

Jonah Crabs (Live)

Lobster Meat

Dulse

Dried Fish

Scallops
Daily Caught Fresh Frozen
Haddock, Sea Shrimp, Scallops, Halibut Steaks, and more!
Take Out or Eat In From the Sea…
Scallops & Fries

Clams & Fries

1/2 Fish 1/2 Clam & Fries

1/2 Clam 1/2 Scallops & Fries

Bar Clams (Paloudre) & Fries

Fish & Fries

Fish Cakes (3) with Chow

1/2 Seafood Platter (Fish, Clams, Scallops &

Shr

imp)
Lobster Roll – Salad Style

Creamed Lobster Roll
Scallop Burger

Clam Burger

Bar Clam (Paloudre) Burger

Fish Burger

Lobster Poutine

Hot Lobster & Fries (Cream Lobster Served On Toast)

Scallops Only

Clams Only

Bar Clams (Paloudre) Only

Fish Only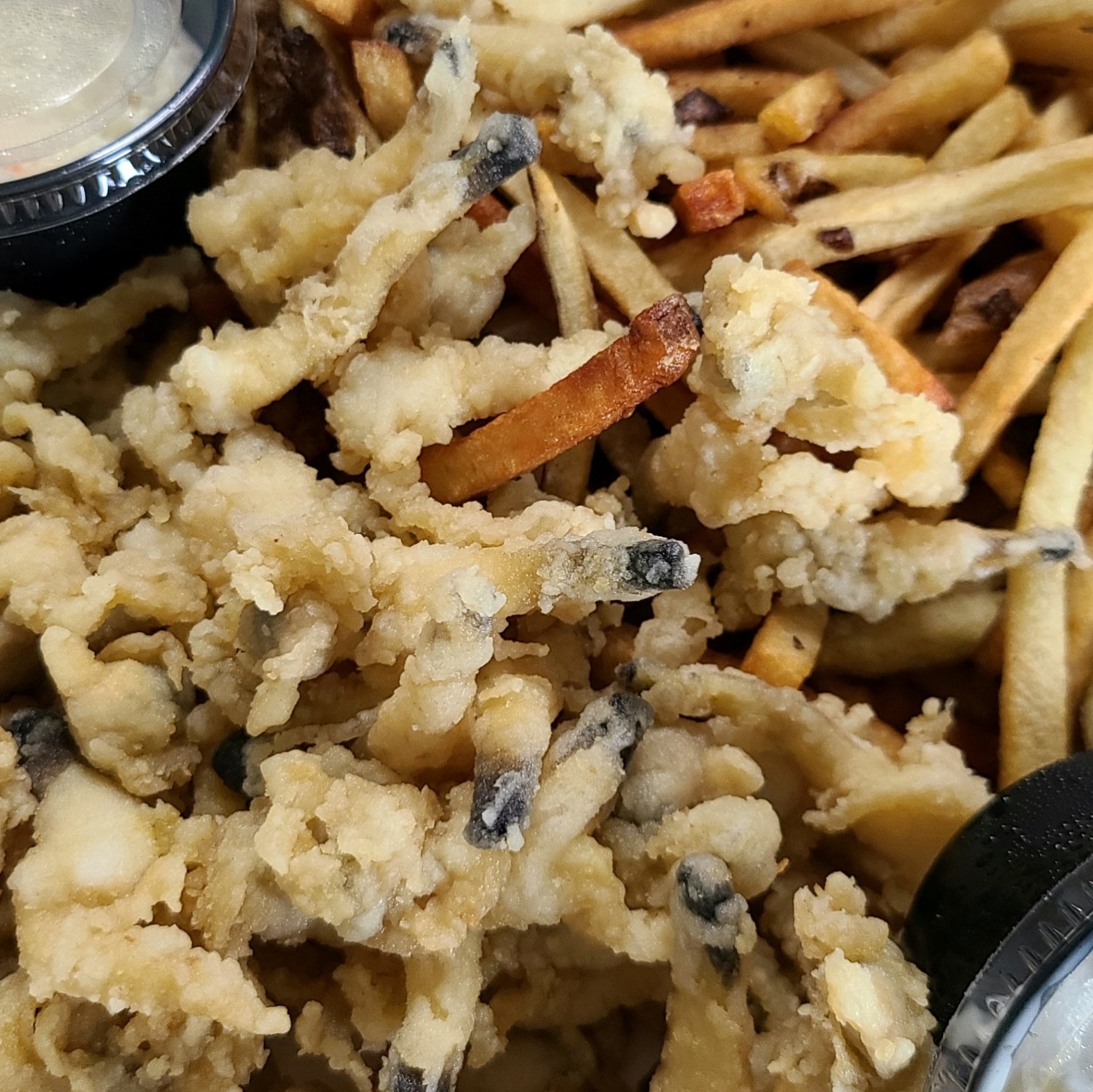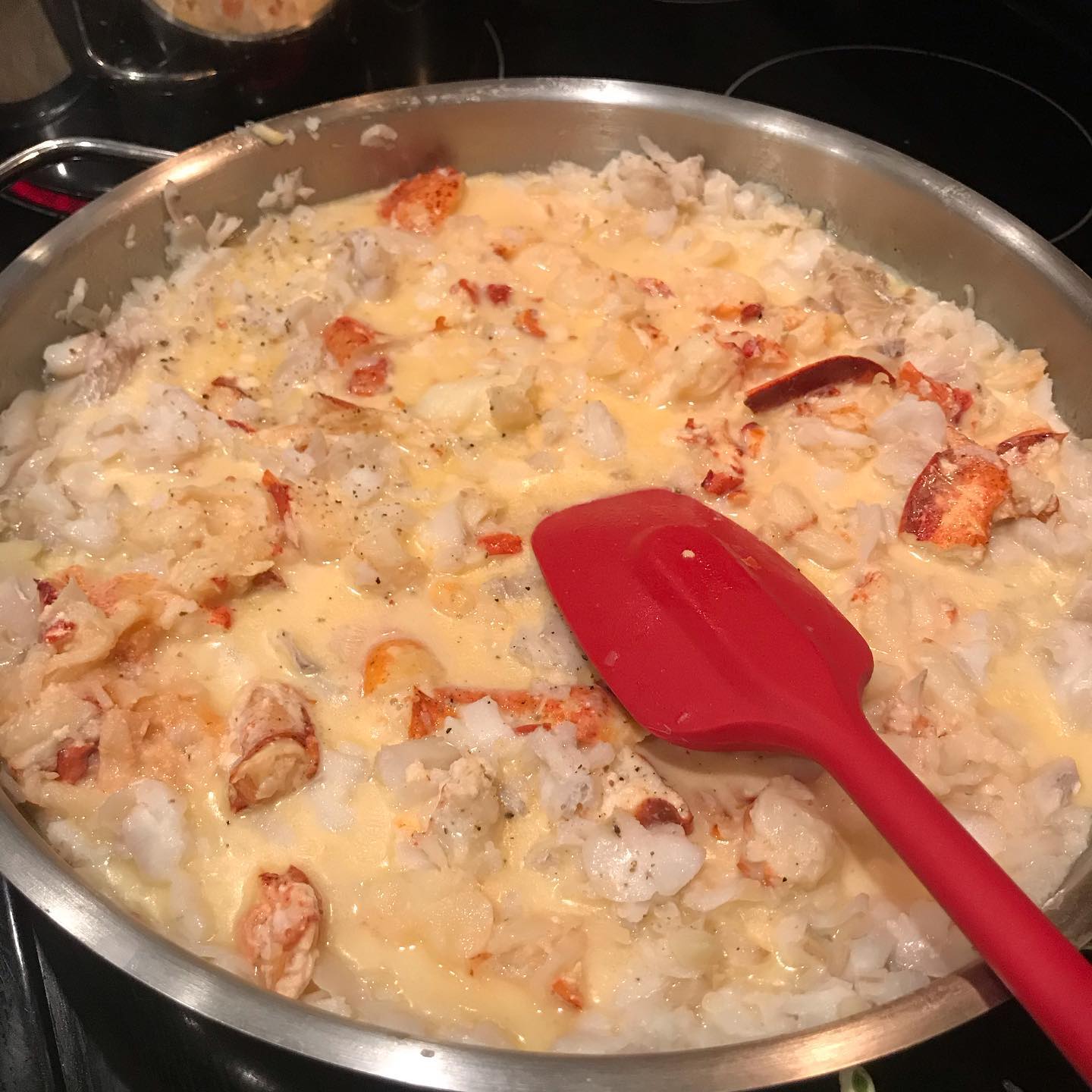 Other items from our menu…
Hamburger
Cheese Burger
Bacon Cheese Burger
Hot Dog(7″)
Sausages(7″)
Chicken Strips & Fries
Hot Hamburger & Fries
Hot Chicken & Fries
Grilled Cheese
Wings (6)
Mozza Sticks (6)
Pickles (6)
Onion Rings
Poutine
Fries

Gravy (Side of)
Add Poutine


Contact
Address
BMC Seafoods Ltd.
50 Meteghan Shore Road

P.O. Box 130 Meteghan

Nova Scotia Canada B0W 2J0
Telephone

Cedric Robicheau, President & CEO Cell: +1 902 769-7665
Seafood Market: +1 902 645-2718
Office: +1 902 645-2597
Email